Keeping up with your routine maintenance is one of the most important things you can do to prolong the lifespan of your vehicle! Regularly checking your car for potential issues and taking it for routine maintenance when due can help it run smoother and safer for longer. The following is a service schedule recommendation list from us here at HEART. Note that your vehicle manufacturer's maintenance recommendations and warranties may differ from our list. Consult your owner's manual to know which routine service schedule would be best for your vehicle.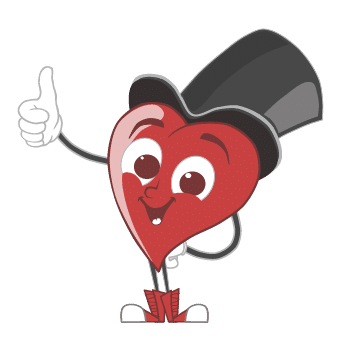 Recommended Maintenance/Inspection Intervals
Engine Tune-Up (Non Computer)
Wheel Bearings Repack Seals (Non-Drive Axle)
Drive Axle Bearings & Seals
Engine Tune-Up (Computer)
Power Flush Cooling System
No matter what your vehicle may need, we can help get you back on the road in no time. Head over to your local HEART Auto today, or schedule a service appointment with us online at any time!