Contactless Auto Repair from Pickup to
Payment. 98% Same Day Service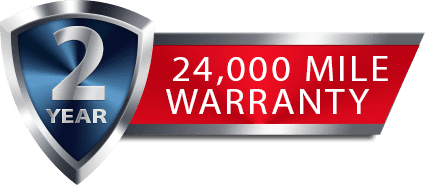 All vehicles need general maintenance to stay running at their best. From getting the best gas mileage to being safe to drive and transport your family, it's important to keep up with regular maintenance.

As the favorite place for oil changes Evanston, Northbrook & WIlmette residents come to, we offer the lowest oil change pricing n town! $16.95 *up to 5qts synthetic blend oil.

Brake pads and the entire braking system should be checked over twice yearly. If you're not sure how long it's been for your car, don't hesitate…make an appointment with us.

HEART's got you covered with our transparent, 33 point digital inspection. We take photos to show what work is needed to be done. As a result, you can make informed decisions about the urgency of a repair and which ones you are authorizing to be completed.
Meet Your Dealership
Alternative


Battery Service & Replacement

Belts and Hose Inspection


Cooling System Maintenance


Drivetrain Repair & Replacement

Servicing Your Vehicle Has
Never Been Easier
1st Time Customer Special
Oil Changes up to 5qt standard oil
Contactless Pickup, Drop-Off, & Payment Options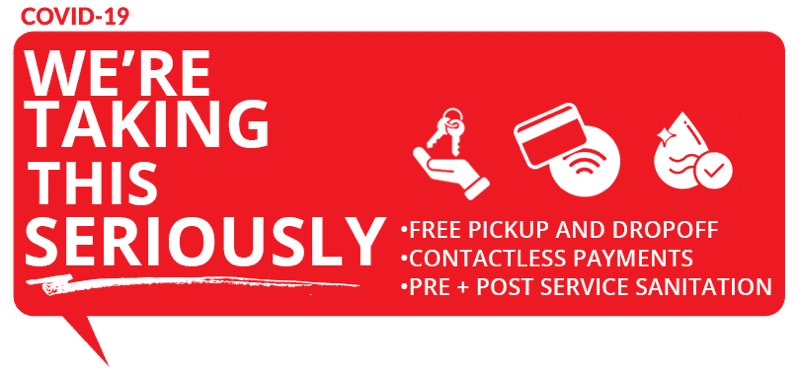 You deserve convenience and reliability. You need high-quality service that won't interrupt your day. What makes HEART different is that this is our main focus. We are the shop that our customers rely on for fair and honest repair recommendations and quality repair work. We make it a priority to repair almost all vehicles same day, and we provide free shuttle service and loaner cars…all at prices much cheaper than the dealership.
"Kind of mind-blowing to find a progressively-minded auto repair shop! The service backed up their forward-thinking signage and ethos. The estimate was thorough and explained in clear terms – and the final price came out significantly under what I was quoted. Plus, I was in and out in a short while. Based on my first visit, I highly recommend it here."
"HEART has the friendliest staff. They are timely, transparent, and accommodating. I always feel at ease and respected while there. The staff at HEART Evanston are the most trustworthy and responsive people I've worked with when it comes to car maintenance."
We Don't Just Work on Cars,
We Fix Them.
From general maintenance to tire alignments and oil changes to spark plug repair, our experts will do it all. Remember, too, that your warranty is intact with the repairs completed by HEART. Plus, we offer complete transparency and provide loaner cars if you need to drop your car and go. The best part is that 98% of our service is completed the same day, and our work comes with a two year, 24,000 mile warranty.
At HEART, we understand and appreciate your health concerns. We also understand how a safe, reliable vehicle is an absolute must especially in times like these. Whether it's picking up your kids from soccer practice, or driving your parents to the doctor's office, when you need your vehicle, you need it to work. In an effort to ease safety concerns, we have taken quite a few precautions across our 3 locations. All of our staff wear masks and frequently wash and sanitize their hands. Before and after each service, we use a Ryobi Sanitization fogger on your vehicle.

We also offer FREE contactless pickup & drop-off, as well as contactless payment options. Your HEART specialist will be happy to schedule your pickup and drop-off, as well as walk you through how to pay for your services. We're in this together! Book your appointment today and let us show you why we proudly boast over 800 5-Star Reviews!