Welcome to HEART Wilmette
HEART does more than fix cars. We restore your faith in auto care.
Welcome to HEART, Wilmette's convenient full service auto shop. From brakes to tires, transmission service to oil change, we offer same day service and an extensive stock of parts to keep you and your car moving smoothly and safely for years to come. Whatever you need, our expert technicians will always steer you in the right direction.
HEART Certified Auto Care is proud to call Wilmette home. One of the best places to live in the USA, Wilmette features excellent activities, such as classic films at Cinema Treasures and swimming at Gillson Park, and, one of our favorites, the gorgeous Bahá'í House of Worship, named one of Illinois' Seven Wonders by the state's tourism board.
Most importantly, Wilmette distinguishes itself with its welcoming attitude. Here we embrace diverse people and communities, and we at HEART love to meet all of them.
Experience the HEART Difference
If you need auto care in Wilmette, look no further than HEART Wilmette. From an oil change to transmission service, alternator repair to replacement wipers, our expert technicians are here to keep you driving safely for years to come.
Expert Technicians Always on Hand
Whether you drive a domestic or foreign vehicle, an older model or a newer one, you can always trust HEART's technicians. Trained to handle even the most complex auto service, they will always steer you right, and keep you in the loop every step of the way so you can make informed decisions on potential auto needs.
In addition to offering 98% same day service, our expert technicians take pictures throughout the entire process, guaranteeing a transparent auto care experience—just one of the many ways HEART Certified Auto Care goes above and beyond. That's why we have over 500 five star customer reviews!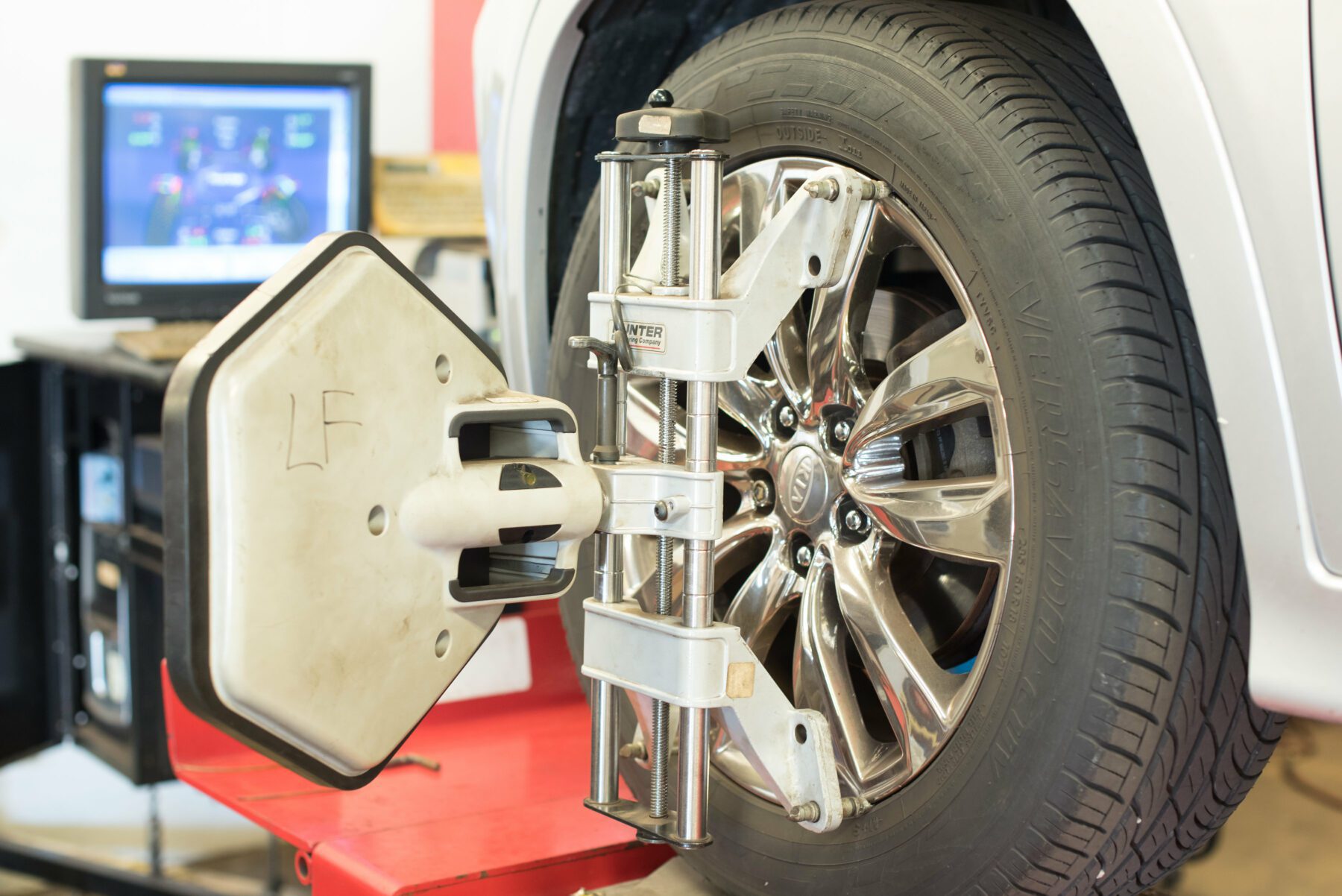 98% SAME DAY AUTO SERVICE
HEART Certified Auto Care goes above and beyond to guarantee your car drives safely and smoothly for years to come. From brake repair and tire replacements to transmission service and battery testing, our expert technicians take photos every step of the way, so you know exactly what we're seeing and why we're recommending repairs.