Word on the street is that one of the population's least favorite things to do is take their car in for service. Crazy right? It doesn't have to be a big hassle or annoyance if you learn the right questions to ask before a car service appointment. The best way to receive peace of mind is to be in the know.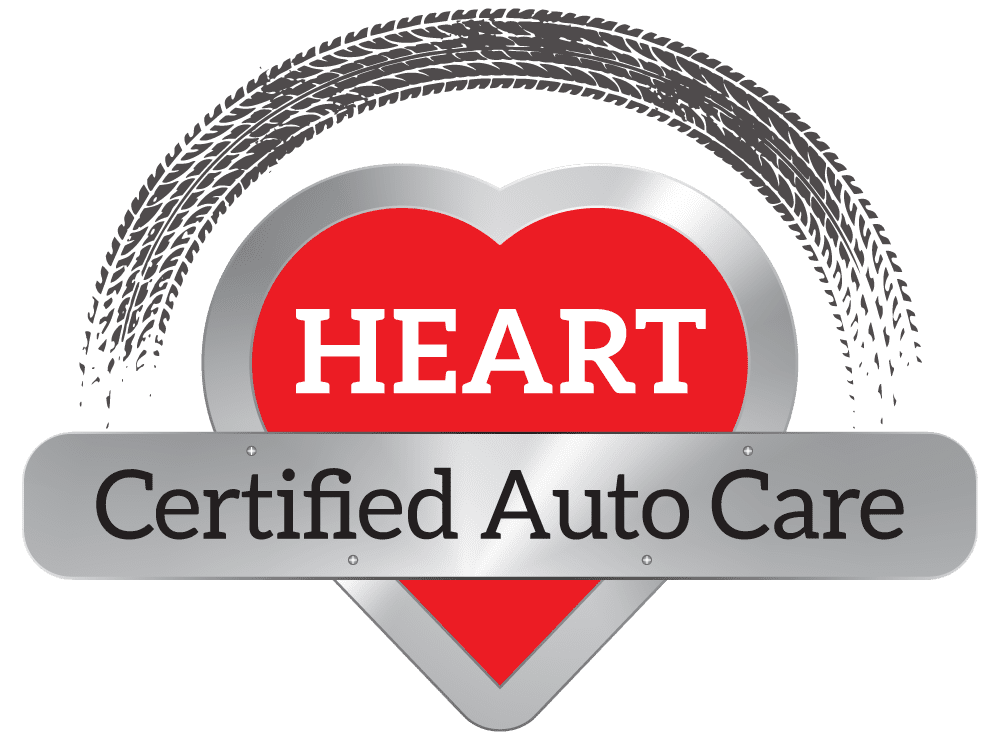 Do You Specialize In My Car's Make?
If you are concerned that we may not be able to service your specific vehicle, feel free to just call and ask any of our three service centers! We are equipped to service nearly fifty different vehicle brands & makes, so we're sure that we can help you out with something.
Can I Have A Written Estimate?
We would be more than happy to provide you with a written estimate before we do work on your vehicle! This way, if more work is needed on your car than what was previously estimated or signed on, a mechanic or technician will be sure to give you a call before proceeding.
What Repairs Or Scheduled Maintenance Do I Have Coming Up?
Every car needs different services done at different mile-markers. To avoid any potential future service issues, be sure us when your car should be back in for its next check before you leave your previous appointment.
When Will My Vehicle's Repairs Be Done?
Our best recommendation is for you to ask your HEART technician if your repairs will take over an hour. If so, we recommend asking a friend or family member for a ride so you're not stuck waiting in our office for hours for your car to be ready.
Will I Receive A Complete Report?
After every service appointment, we will provide you with a written report that thoroughly explains the work we did to your vehicle and the cost of labor and service. We highly encourage you to look over the full report before you pay, to ensure that we didn't miss anything else you may have wanted done before you go.