Are you planning on going on a once-in-a-lifetime adventurous road trip with your friends or family? The amazing feeling of doing something that you have thought about for so long is FINALLY here! When it comes to road trips, embarking on them during special occasions makes the trip even more memorable. If you are planning on taking a road trip with your friends or family this Memorial Day, then continue reading so that your Memorial Day road trip is one for the ages.
Your car is the most essential aspect of your and you need to get it thoroughly checked and serviced before you leave for a seamless trip without any hiccups. Here are the 3 most important things you need to get checked in your car before starting off on your trip;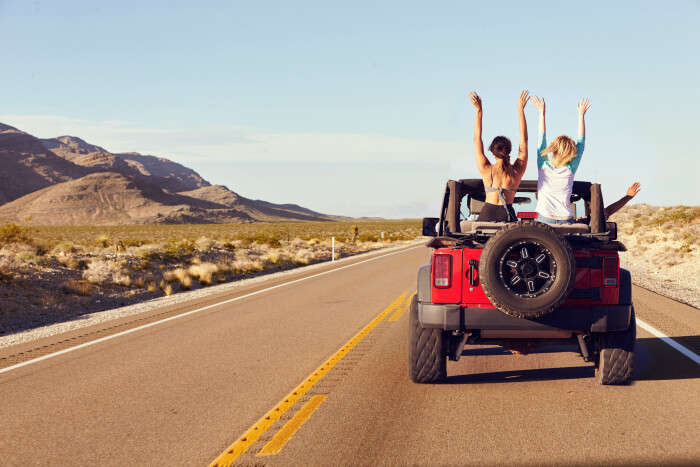 #1 Check Your Car's Battery
Your car's battery is one of the most important aspects of your car's engine. Keeping a check on the expiration date of your car battery is an essential task. If you find that your car's battery is past it's three year lifespan, you should get it replaced immediately. The car battery is one of the most important components of your car and can make or break your Memorial Day road trip if it is not maintained properly.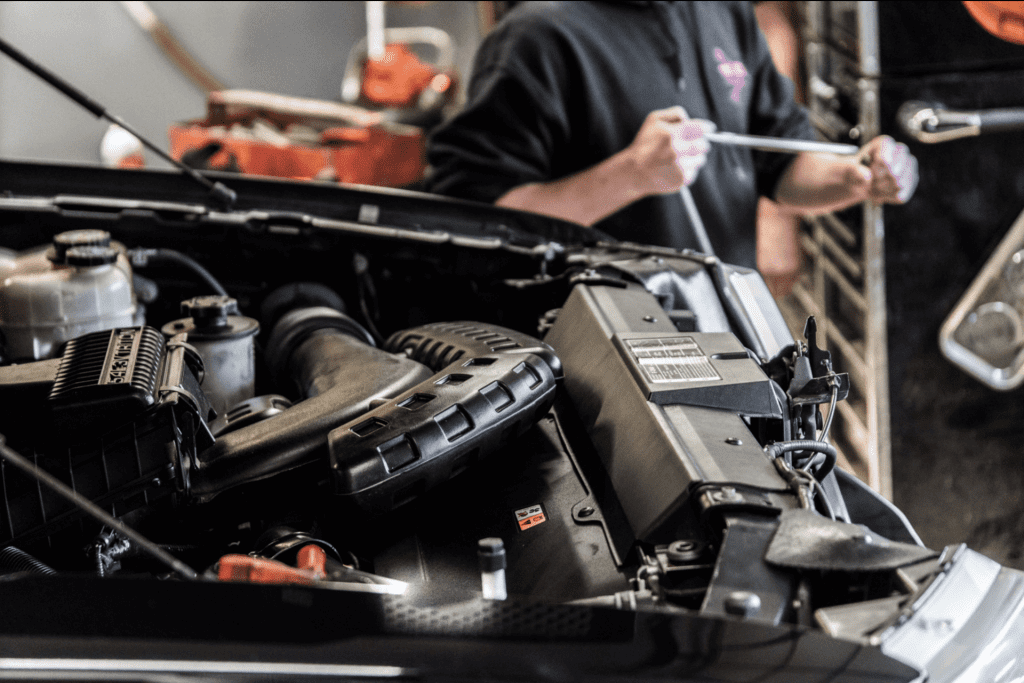 #2 Keep A Watch On Your Tires Health
Your tires are what keep your car rolling on the road and make any trip successful. Not only are tires non-negotiable, they are also quintessential for your road safety. Two things must be kept in mind while checking your tires; pressure & tread. The tires pressure must be perfect, if its too much then your tire might burst, if its too low then it can cause overheating, bumpy ride quality, etc. When it comes to the treads, if they are not deep enough, your car will skid off the road which is life threatening which is the absolute last thing that Heart Certified Auto Care wants!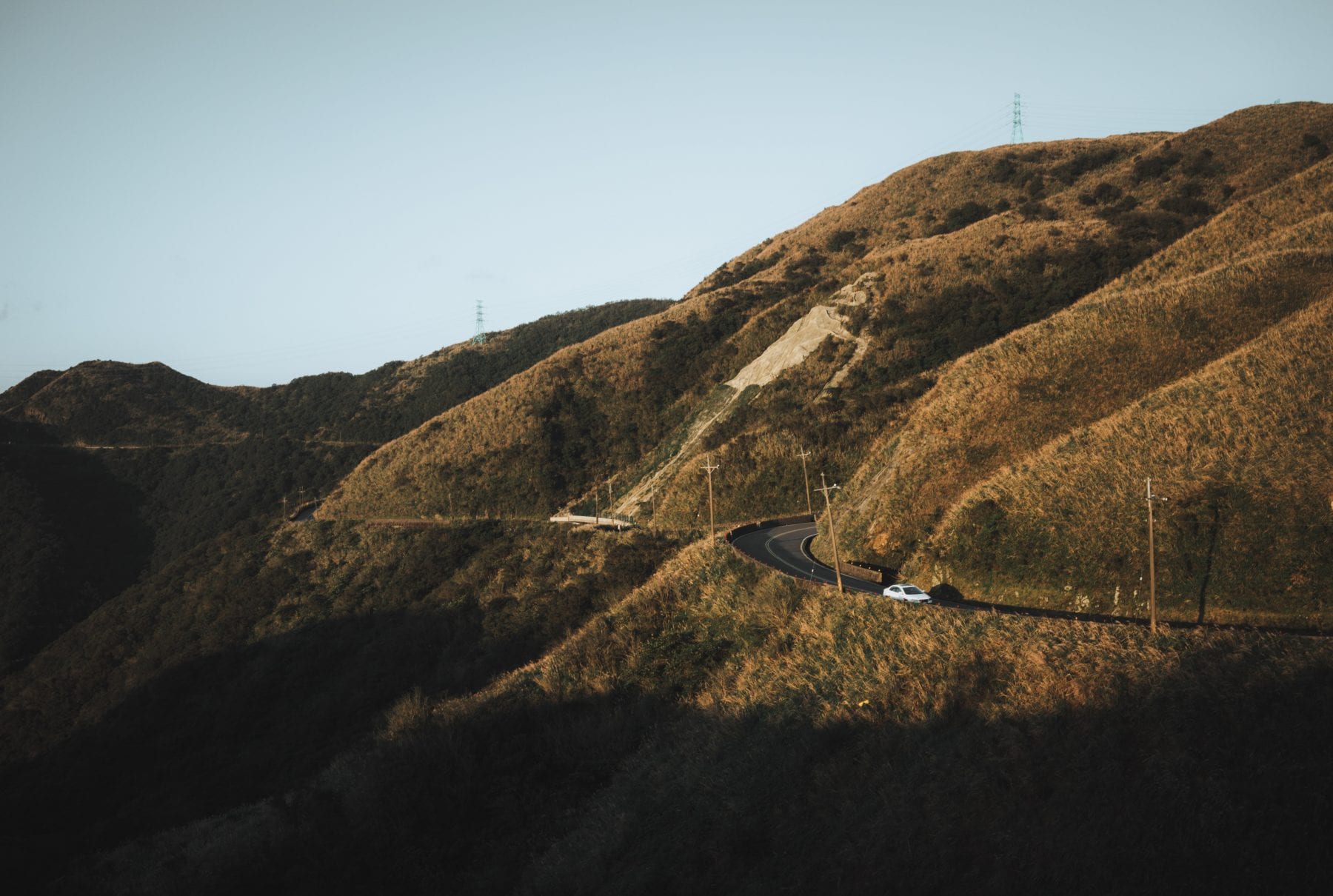 #3 Make Sure To Measure Fuel
Be careful about your Memorial Day road trip it is important to plan that you will have enough fuel to make it to your planned destination. Plan the route you are going to take and talk to your travel companions about them. Once you have finalized your travel distance, fill your fuel tank in advance with an adequate amount of fuel to sustain your car.
The team over at Heart Certified Auto Care wishes you and all of your loved ones an amazing beautiful Memorial Day weekend. Please give us a call if there is anything that we can do to help your trip go smooth!