Oil changes are only one of the numerous minor issues of vehicle ownership, yet they're vital to keeping your car engine healthy. Obviously, on the off chance that you don't replace your oil on schedule and with the appropriate products, it could affect your vehicle's warranty, and overall health of your vehicle. 
Many vehicle experts presently say that the standard oil change should happen in a timespan of three months — or each 3,000 miles – which is old information. Most vehicles can travel significantly farther prior to requiring the oil supplanted.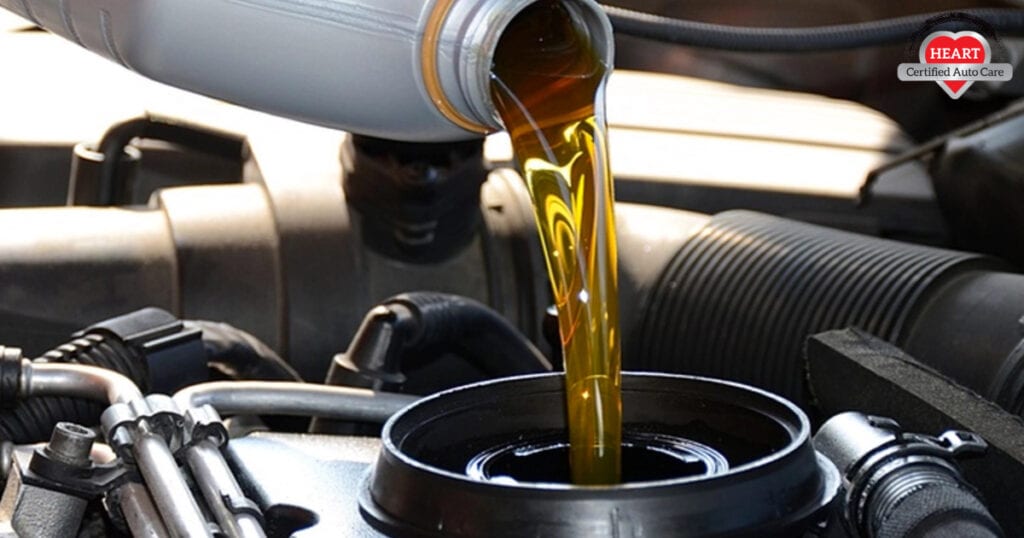 There are four primary "suggested" spans for oil changes dependent on factors explicit to you and your car engine: 
Each 1,000 miles  

Each 3,000 miles 

Each 5,000 to 7,500 miles 

Each 10,000 to 15,000 
Although it is very important to note that there is no maximum mile count that a car requires an oil change, as well as no minimum mile count that would make a care require an oil change. Keeping your car healthy is very important, and valuable for the longevity of the engine and overall vehicle. 
In case you're not making long trips at high speeds (like you would on a highway) at that point your engine motor isn't getting adequately hot to bubble off oil that amasses in the engine structure. 
The greater part of the mileage on your car engine happens when you're starting your car, and in the event that you're not driving exceptionally far, the majority of your driving is extremely hard on your motor. More regular oil changes will help limit the harm. 
So, in the event that you drive your vehicle inconsistently — as in substantially less than the mileage of your suggested vehicle lifespan — you should in any case replace your oil on a consistent basis which will bring value to the overall health of your vehicle. 
Let Heart Certified Auto Care take a look at your vehicle and make sure everything is running smoothly, we won't let you down. Your car carries your most pressure cargo and we don't take that lightly. Visit one of our three locations today in Northbrook, Evanston or Wilmette!