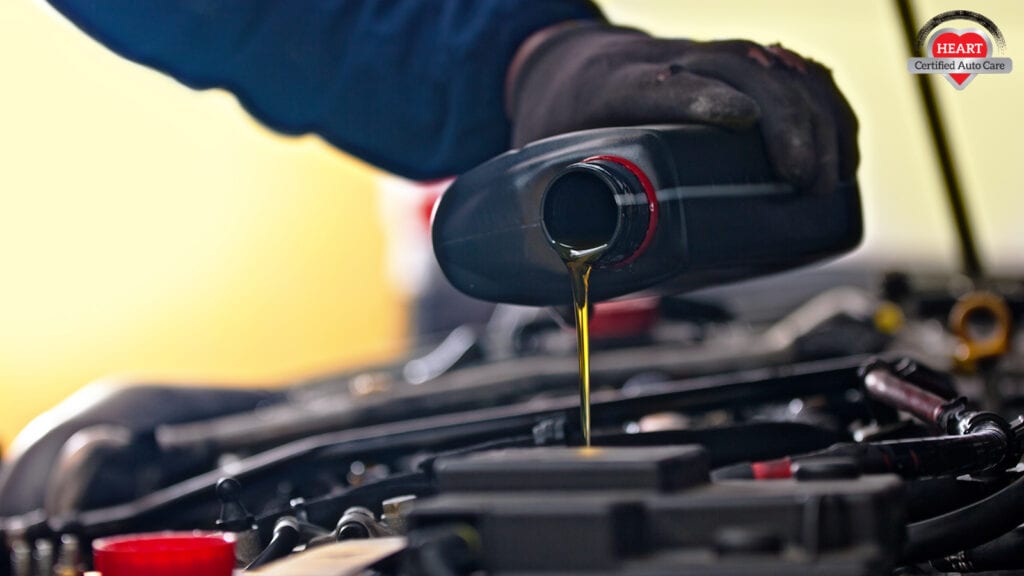 Your engine is the most critical aspect of your car, and it needs to be maintained well. The engine of a car experiences some of the most intense pressures on cars. It is crucial that you keep your engine neat & well-oiled throughout its lifespan that may be longer than a decade, the better it is kept, the longer you can expect your car to run smoothly.
#1 Get Better Fuel Economy
In the event that you're somebody who needs to drive significant distances regularly, the importance of gas mileage is valuable in the short and long term. Did you know that your gas mileage and the nature of oil are inseparable? Proper and consistent oil changes will just assistance keep up incredible gas mileage. If you neglect to replace your oil when it's needed, it's simply going to diminish your gas mileage and in turn you will place gas in your vehicle much more frequently.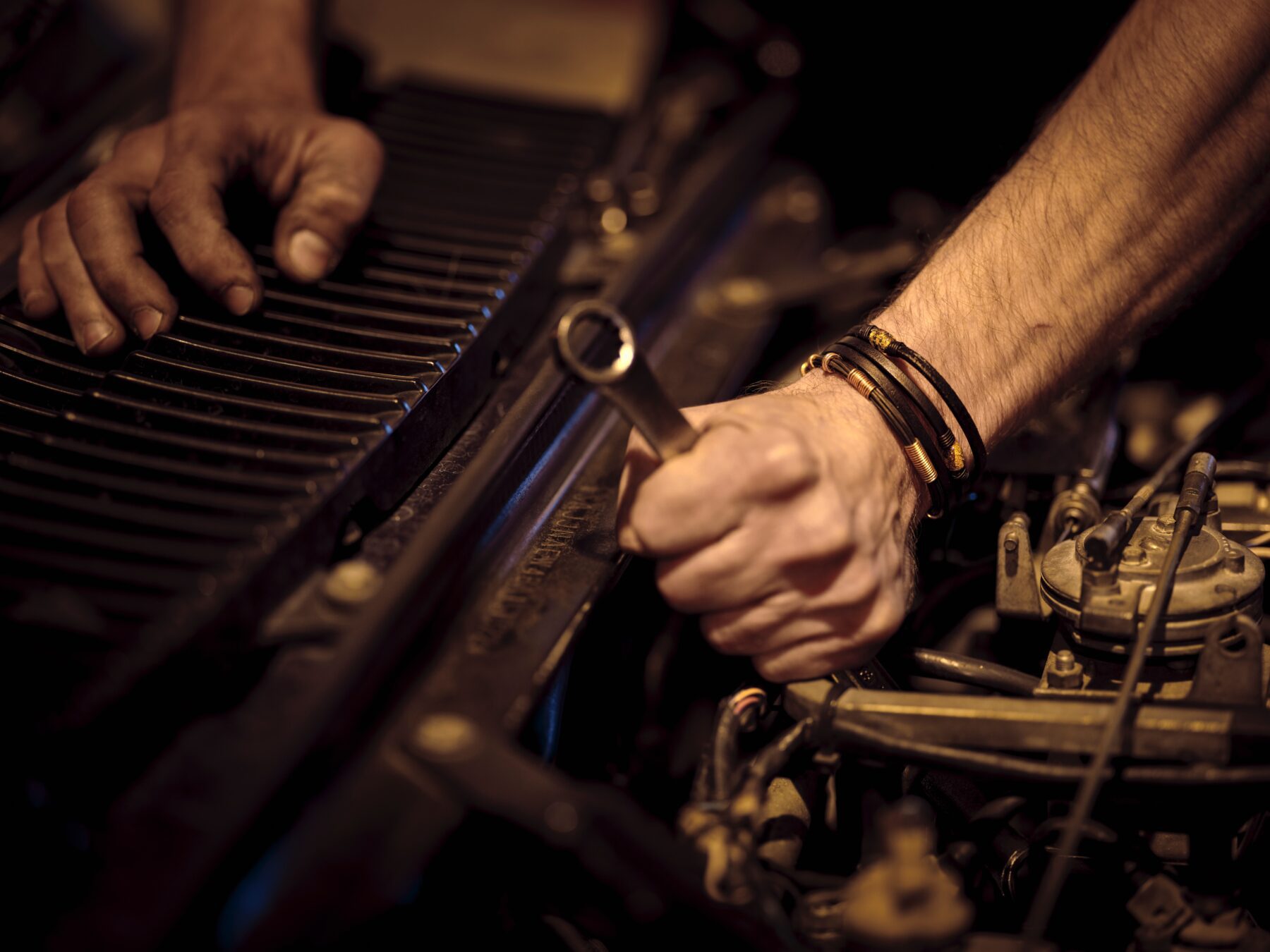 #2 Reduce Your Engine Wear & Tear
When you take your vehicle to a specialist for standard oil transforms, you will just assist your vehicle with keeping up it's imperativeness. Oil changes help to lessen and eliminate any abundance soil that can develop in your motor from use. Sludge is also a common development in cars, and oil changes will completely remove it for a more efficient running engine. Oil changes contribute to the cleanliness of your engine. A clean engine is a effective for a smooth-running vehicle.
#3 Increase Engine Lifespan
Consistent oil changes will lengthen the existence of your motor, giving your vehicle more worth. With better gas mileage, proper engine grease, and the prevention of sludge and soil particles, your engine motor will keep functioning for a much longer time bringing value to you! While you can't generally correct the issues that happen inside a vehicle, you can help your vehicle's engine motor life with regular oil changes.
#4 Provide Engine Lubrication
To keep your vehicle running effectively, your engine motor will create a great deal of heat. While motor heat is nothing to be majorly concerned about. You never want your engine motor to overheat. Without consistent oil changes, your motor is more vulnerable to overheating. The best practice to ensure your motor is oiled up is to consistently get your oil checked and changed. The chance of drying out and causing an abundance of issues will be much lower which is very beneficial for your cars overall health.
Whether it be a simple oil check, oil change, or any other car related issue. Heart Certified Auto Care will help take care of your car from start to finish, we offer all our customers a free 33 Point inspection to check the health of your vehicle.