Service and Repair of Tesla Vehicles
At HEART we specialize in one crucial aspect of Tesla vehicle maintenance – tire replacement. We understand that as a Tesla owner, you expect exceptional service tailored to the unique needs of your electric vehicle.
Tesla vehicles, renowned for their innovation and performance, deserve the utmost care. Our team of experienced mechanics is here to ensure your Tesla's tires are always in top condition. We're dedicated to extending the lifespan of your tires, offering a cost-effective solution without compromising on quality.
Why choose us for your Tesla's tire needs?
Tesla Expertise: Our mechanics are well-versed in Tesla models and understand the specific requirements for tire maintenance.
Customized Care: We take the time to get to know you and your vehicle, providing personalized tire replacement services that align with your Tesla's needs.
Affordable Pricing: Contrary to the notion that Tesla maintenance comes with a hefty price tag, we offer competitive rates that won't break the bank.
If your Tesla is in need of tire replacement, look no further. Schedule an appointment with us today, and experience the difference in our specialized tire services.
Please note that we exclusively focus on tire replacement for Tesla vehicles for other service on Tesla we recommend to visit Tesla or any other certified Tesla dealers.
Call and make an appointment with us for the repair or service of your Tesla vehicle today.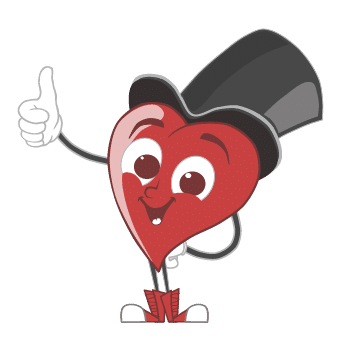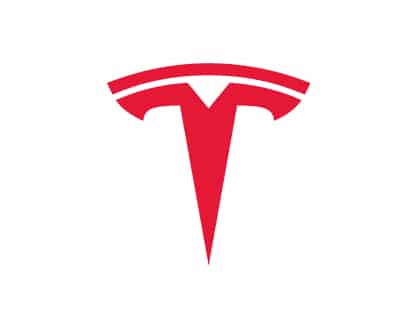 "I love the fact that I can trust HEART's expertise and get fast, convenient service at the same time."