Summertime is upon us once again! A time filled with road trips, sunny weather, barbecues and family get-togethers. Amid all the joyful pandemonium however, it is important that we don't forget to take care of our motorized vehicles; our cars, trucks, bikes, etc. Getting on a good service routine is critical if you plan to engage in and soak up all the summer fun this year. So today, we're counting down our top three tips to keep your car in tip-top shape this summer!
TEST YOUR A/C & COOLING SYSTEM
Before you get ready to use your vehicle, make sure to give it some time to cool off. There's nothing worse than sitting down in your car and burning your hand or forearm on that blistering hot metal seat belt buckle. Start your car a minute or two before you plan to use it, and let your car cool off by testing your vehicle's AC unit.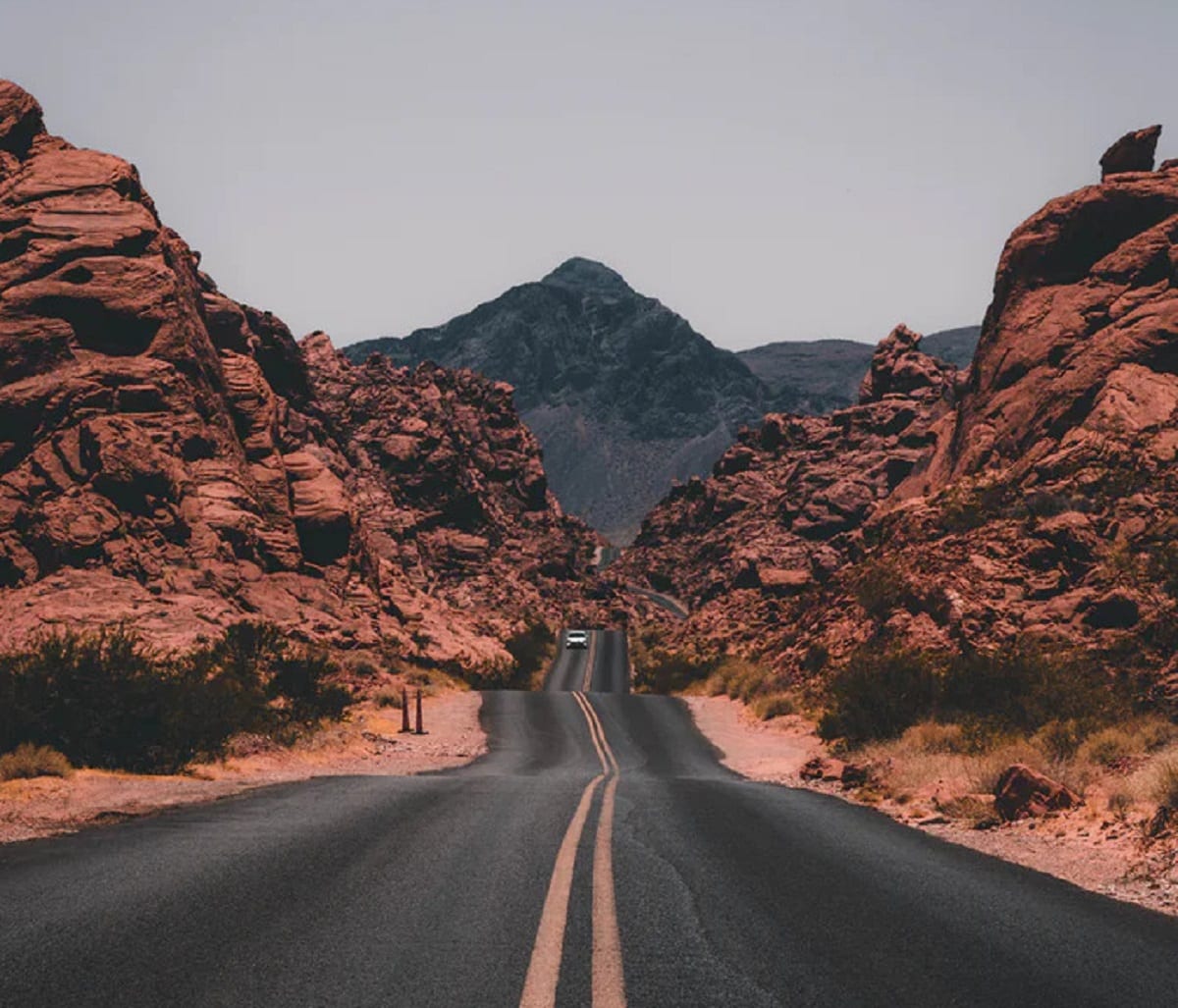 Make sure your car's fluids are all topped off so you avoid breaking down, specifically your coolant (antifreeze). Our mechanics would be more than happy to take a look at your vehicle and ensure that your cooling system is ready for the heat.
It would also be a good idea for you to check your car's oil. Upon removal of the dipstick, be sure that the level and color of the oil is sufficient. The oil should appear to be a brownish-amber color. If the color is black or dirty, you'll want to get an oil change before hitting the road. Once your oil color and levels are optimal, you should be all set to hit the road!
It may not be a bad idea to look at your transmission, brake and power steering fluids as well.
GET YOUR WHEEL ALIGNMENT CHECKED
Potholes are common with the constant construction going on all over the Chicagoland area. Consistent contact with potholes can easily misalign your wheels, which can lead to problems such as uneven tire wear and tear and increased fuel expenses. Your vehicle will be forced to work harder than usual to perform its absolute best, which puts other parts of the car in danger of developing issues as well.
So as far as keeping your vehicle running at its absolute best this summer, always remember these three very important car care tips.
Keep your car's AC system top notch so you don't suffer in the sweltering summer heat
Make sure your vehicle's fluids are topped off and ready to go to avoid a costly breakdown
Be sure that your wheels are aligned and ready to hit those cross country roads after bearing the brunt of those Chicago potholes all year long
Know that your valued team members here at HEART Auto are ready to help you with all your vehicle needs 24/7!