Outstanding Service for Mercedes
Few automotive brands can deliver the sophistication, sporty driving and amazing luxury that you find in a Mercedes-Benz. These vehicles, from the nimble coupes to the spacious SUVs, are designed for a higher level of driving. They are for people who expect excellence in everything they do, while demanding the best that life has to offer.
To meet your high standards, Mercedes-Benz cars and SUVs have advanced engineering that calls for a highly trained technician. When you need Mercedes service for your vehicle, bring it to HEART Certified Auto Care in Evanston, Wilmette or Northbrook. You'll not only get world class service for your Mercedes, but you'll also be treated with honesty and respect from start to finish.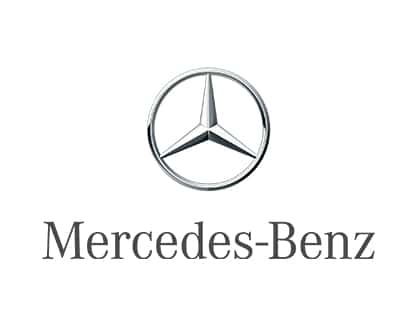 "I love the fact that I can trust HEART's expertise and get fast, convenient service at the same time."
MERCEDES SERVICE FOR ANY MODEL OR STYLE
There are numerous vehicles in the Mercedes-Benz lineup that have proven extremely popular in the Chicago area. Sedans of the E-Class, S-Class and C-Class are spacious, sporty and comfortable, while the two door coupes deliver an unmatched level of driving precision. Mercedes SUVs like the GLE and GLC are always popular, while a Mercedes convertible remains one of the best ways to cruise around the area.
Whether you drive a nimble Mercedes SLK Roadster or a rugged and powerful G-Class SUV, visit our location for high quality Mercedes repairs on your world class vehicle. From engine service to routine maintenance, you'll receive outstanding Mercedes-Benz service from HEART Certified Auto Care!