Dedicated Mazda Repair and Service
At HEART Certified Auto Care, we love working on a wide range of vehicles, including the reliable and comfortable cars and SUVs from Mazda. With some of the best designs and technology on the road, Mazdas gives drivers all throughout the Chicago area the comfort and convenience they desire.
If you drive a Mazda, bring your vehicle to HEART for all your automotive needs. You'll get reliable Mazda repair service from our group of highly trained mechanics who will ensure your vehicle runs great for a long time. With the right service, your Mazda will last for decades. Stop by one of our three locations in Evanston, Northbrook or Wilmette and work with fully trained and reliable mechanics.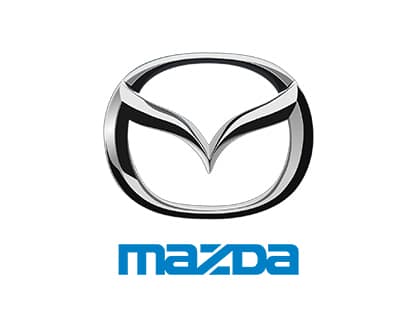 "I love the fact that I can trust HEART's expertise and get fast, convenient service at the same time."
MAZDA REPAIRS FOR ANY MODEL
Mazda has a full selection of outstanding cars and SUVs, and we'll deliver the right repairs no matter which model you drive. Popular Mazda sedans like the Mazda6 and Mazda3 are common sights all over the Chicagoland area. Mazda SUVs, including the CX-5 and CX-3, give drivers the same level of reliability with more space and versatility.
Here at HEART Certified Auto Care, we see them all, inside and out. Models we service include the MX-5 Miata, one of the most successful sports cars in the country. From sedans to hatchbacks, SUVs to sports cars, we can provide maintenance and auto repairs for each and every Mazda that comes our way.