Professional Land Rover Service
If you want rugged capability coupled with outstanding luxury, Land Rover vehicles are made just for you. These popular SUVs are well known for both sophistication and a go anywhere attitude. If you drive one of these vehicles, make sure you are getting the right auto repairs and service. You'll be able keep rolling over any terrain when you visit one of our three locations for Land Rover repair and service!
Work with HEART Certified Auto Care in Evanston, Wilmette, or Northbrook, where you'll receive advanced Land Rover repairs from a highly trained and knowledgeable technician. Fantastic service from a team that knows your Land Rover inside and out is simply what we do.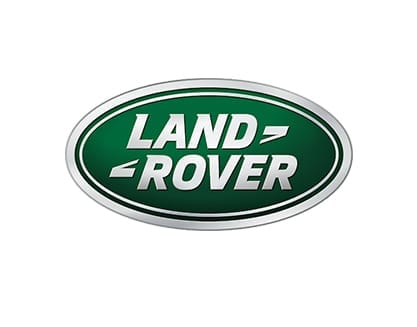 "I love the fact that I can trust HEART's expertise and get fast, convenient service at the same time."
PRECISE REPAIRS, EXCELLENT SERVICE
Land Rover boasts a full selection of outstanding SUVs. These vehicles are the pinnacle of luxury and versatility, giving you smooth driving while allowing you to tackle challenging terrain or snowy conditions with confidence. Vehicles like the Land Rover Evoque and Range Rover Sport give you sports car performance in an SUV, while the classically designed Land Rover LR4 is tough and rugged yet extremely sophisticated.
You deserve the finest Land Rover repair and maintenance service in the Chicago area, so bring your vehicle to HEART Certified Auto Care.