Jeep Repair in Chicago, IL
Jeep's ability to endure harsh conditions on all types of terrain earned it the reputation as a "go anywhere, do anything" type of vehicle. Today, the Jeep brand is recognized world-wide for producing vehicles you can drive to work one day and take off-roading the next. Whether it is the rugged Jeep Wrangler, or the more comfortable, family friendly Jeep Cherokee and Grand Cherokee, the Jeep brand lives up to its reputation.
Our dedicated mechanics go above and beyond to exceed your expectations in customer service and live up to Jeep's legacy. From the moment you walk in the door until you drive away satisfied by the service you and your Jeep received, you can expect a superior customer experience. We keep you informed about what is going on with your vehicle and even provide pictures.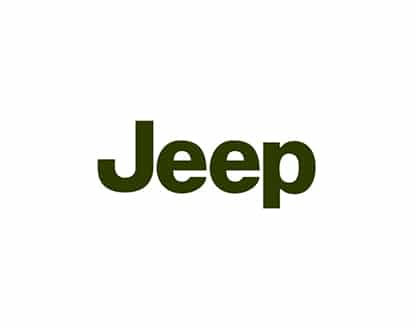 "I love the fact that I can trust HEART's expertise and get fast, convenient service at the same time."
Advanced Jeep Repair Service for any Model
Modern Jeeps rely heavily on technology and so does our team of ASE Certified mechanics. We use computerized diagnostic equipment on cars of all makes and models to give us a more accurate picture of what is going on with your vehicle. HEART Certified Auto Care can handle any Jeep model, including Wranglers, Grand Cherokees, Cherokees, Compasses, Renegades, or the all new Gladiator.
We know you're busy. That's why we provide 98% same day service and loaner cars, so you can keep moving while your car's in the service shop. Call us today to bring your Jeep in for service at HEART Evanston, HEART Wilmette, or HEART Northbrook.
At HEART Certified Auto Care, we have the knowledge and skills to work on any Jeep vehicle. Bring your Jeep to us and you'll get advanced auto repair and maintenance from a technician who understands every step of the process. With our tremendous dedication to reliability and integrity, we're proud to be the area's top choice for complete Jeep repair.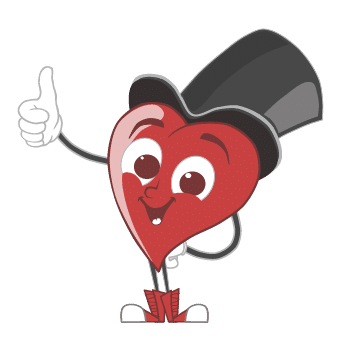 ADVANCED JEEP REPAIR FOR ANY MODEL
No matter what Jeep vehicle you drive, we are prepared to deliver the exact auto repair you need. We can service your…
Wrangler
Grand Cherokee
Cherokee
Compass
Renegade
All NEW Gladiator
Call us now to schedule your appointment for Jeep repair work. When you need the right service from a fully qualified team, you need HEART Certified Auto Care!