Reliable, Honest Honda Repair and Service
If you drive a Honda, whether a small car or spacious minivan, you obviously appreciate value and quality. When you come to HEART Certified Auto Care for your Honda repairs, this is exactly what you'll get. Just like you, we appreciate reliability and consistency. Let us deliver the right Honda repair to keep your vehicle going strong for thousands of miles. Stop by one of our locations in Evanston, Northbrook, or Wilmette today.

With the right service and maintenance, a Honda can last well beyond 200,000 miles. Still, it takes a qualified technician to assure you reach the milestone you want. Call now to schedule your appointment, and we'll make sure your vehicle gets the Honda repair it needs.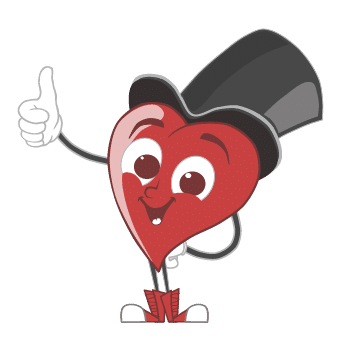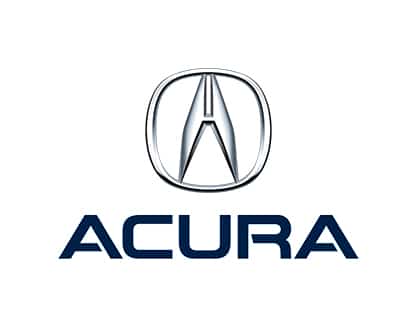 "I love the fact that I can trust HEART's expertise and get fast, convenient service at the same time."