HOW TO PROTECT THE INTERIOR OF YOUR CAR FROM THE SUN THIS SUMMER
Protecting your car from the sun is important when keeping your vehicle in it's best shape. Here are a few of our top interior car care tips to handle the heat.
Parking in the shade may seem like an obvious tip, but it is easily overlooked as one of the simplest forms of car care and protection. Avoiding direct sunlight will help keep your dash from drying and cracking, ensuring that your car retains that new fresh look when in harsh conditions.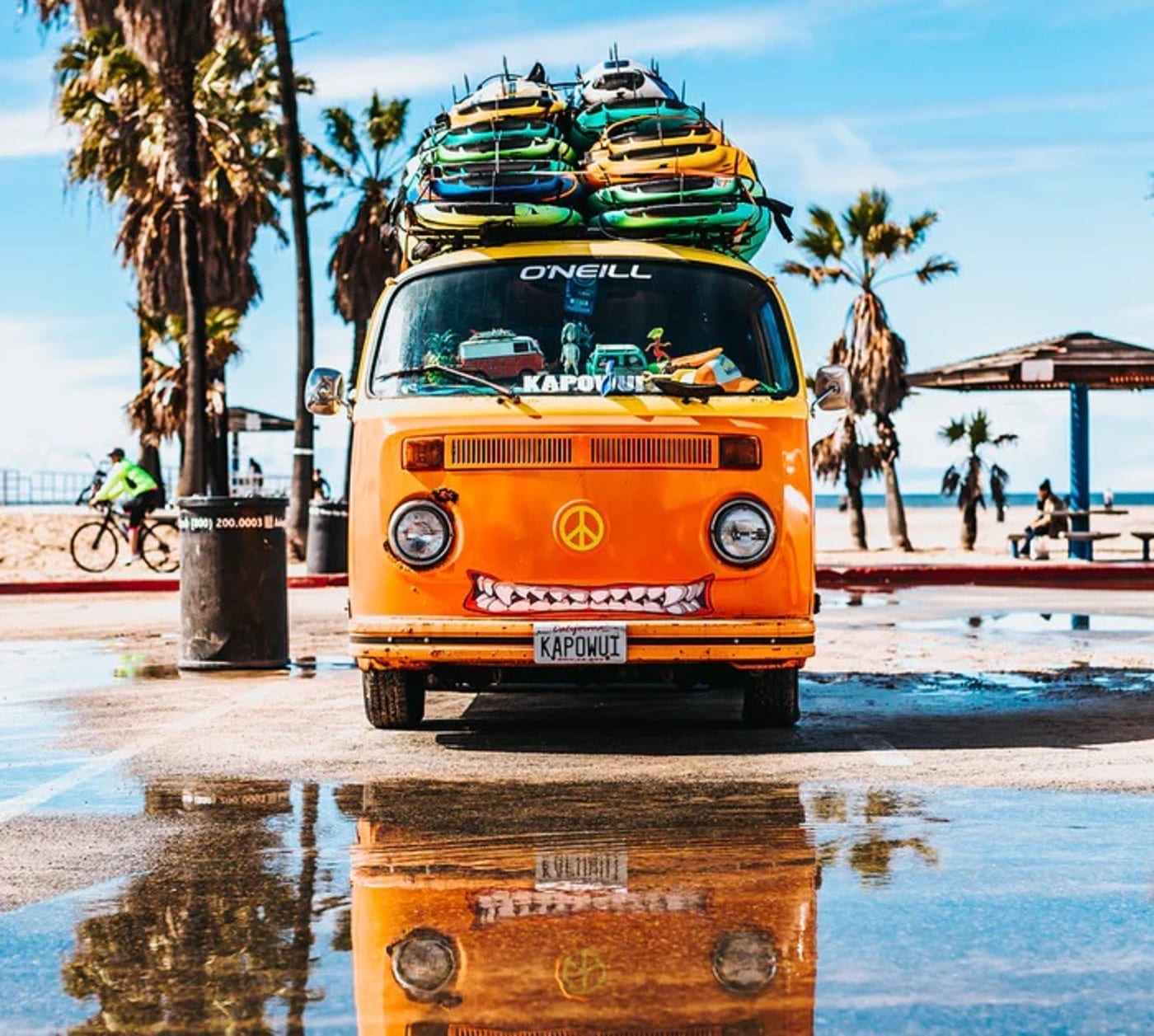 Leaving a car window or two open a crack will help both lower the interior temperature of the car and equalize the air pressure. Just be sure not to leave those windows too open. We wouldn't want any unwelcome visitors sitting in our seats.
Using a windshield sun protector is a simple way to keep your car cool and prevent sun damage. They may appear to be complicated to use, but these visors are actually quite easy to unfold and slide in place onto your dash.
Use a microfiber cloth to wipe away any accumulated dust or dirt on your dash. These little dust and dirt particles can cause tiny scratches that may grow and become worse over time. Wipe down the dash frequently to remove all particles. A low-gloss detailing product will also protect it and reduce glare.
Install seat covers. They not only protect leather and fabric seats, but they also help keep them cool in the summer heat.
Use a leather conditioner to keep your leather seats from flaking or cracking