HOW TO PROTECT THE EXTERIOR OF YOUR CAR FROM THE SUMMER HEAT
Protecting your car from the sun is important when keeping your vehicle in it's best shape. Here are a few of our top interior car care tips to handle the heat.
TIPS FOR THE EXTERIOR AND HOOD OF YOUR VEHICLE
Wash and dry your vehicle often. The harsh sun and summer heat can fade and crack your paint effortlessly. Frequent washing and hand drying helps remove dirt and dust particles that can cause micro scratches and dull your car's finish.
Wax your car! A layer of wax between your car's finish and the sun's ultraviolet rays is a great way to help protect it.
In order to help protect your engine from overheating, make sure it is in good working condition. Have the belts checked and antifreeze/coolant drained. Change belts and fluids as recommended by your vehicle's manufacturer or service technician.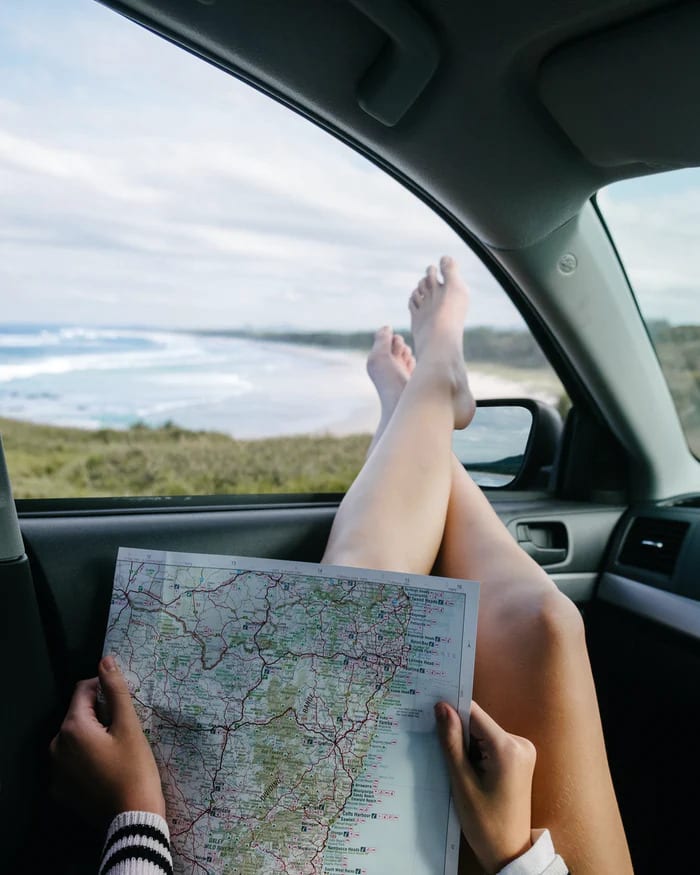 The possibility of overheating greatly increases when fluid levels are below the recommended levels. Regularly check motor oil, transmission fluid, power steering fluid, and brake fluid. Ask your technician if any need to be topped off when you come in for a service appointment.
Have the vehicle's battery and complete charging system checked regularly by a mechanic to make sure it is functioning properly.
If your car's interior temperature isn't cool enough, have the refrigerant charge level in the air conditioning system checked by a professional to make sure no other costly problems have occurred.
Be sure to stay cool and safe no matter how hot it gets. A little preventative car maintenance and simple love and care will be sure to keep you on the road and out of your mechanic's garage this summer.