If you drive a Ford car, truck or SUV, you understand the importance of reliability and quality. Make sure you are getting the same values from your mechanic. The best way to do this: work with the incredible team at HEART Certified Auto Care at one of our three locations in Evanston, Wilmette or Northbrook.
We'll ensure your Ford gets advanced repairs and maintenance from our highly trained mechanics. After all, they can handle a wide range of automotive issues, including brake repair, engine and suspension service, plus routine maintenance.
You deserve the finest Ford auto repair service you can get, so schedule your appointment with HEART Certified Auto Care today. Whether you are looking for new tires or need a complete engine overhaul, we'll get you through our shop quickly and back on the road as soon as possible.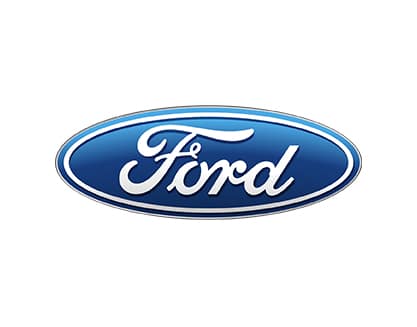 "I love the fact that I can trust HEART's expertise and get fast, convenient service at the same time."
SUPERIOR FORD REPAIR FOR ANY MODEL
Ford produces some of the finest vehicles on the road. From small cars, to tough and dependable trucks, the blue oval is seen all across the country, not to mention right here around Chicago.
If you drive a Ford sedan like the Taurus or Fusion, make sure you are getting the right Ford repair services your car needs. We also handle Ford's versatile SUVs like the Explorer and Escape, as well as Ford's legendary pickups like the F-150 and F-350. No matter what Ford model you drive, if it has a blue oval on the front, bring it to us for superior Ford auto repair.
Call HEART Certified Auto Care and schedule your appointment for Ford repair from our world class mechanics.