Service and Repair of FIAT Vehicles
The Italian based Fiat has a wider audience in Europe than in the United States, but its reputation for automotive excellence is world wide. The European Car of the Year award was awarded to the Fiat Group twelve times between 1967 and 2008. Nine of those awards were won by Fiat Automobile models. Fuel efficient and environmentally friendly, Fiat automobiles are reputed to have some of the lowest average values for vehicle CO2 emissions. Distinctive in style with a flair for elegance, Fiats are a blend of innovation and class. You wouldn't trust your world class vehicle to just any mechanic. That's why we're here.
Not all shops are equipped to deal with European vehicles, but our highly qualified mechanics specialize in providing auto repair and maintenance services to Fiat vehicles. We understand that a high class car demands high class service, and our shop offers nothing but the best to customers who deserve nothing less.
Our focus extends beyond the nuts and bolts of your Fiat. Unlike other shops, we don't just focus on the vehicle. From the moment you enter our door until you drive away, we strive to offer a superior customer experience.
Our certified mechanics are always happy to answer any of your questions, and we work hard to get you back on the road as quickly as possible!
Give yourself and your Fiat the service you deserve–Call our shop to schedule an appointment or stop in today!
through our door. From pick up and drop off services to appointment setting, we go out of our way to make your Buick care experience as stress free as possible. Just give us a call today and we'll take it from there!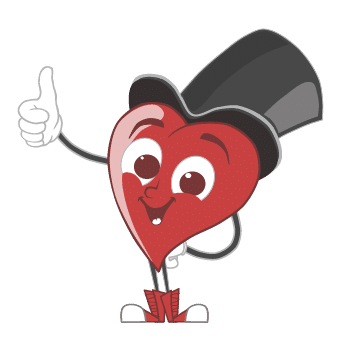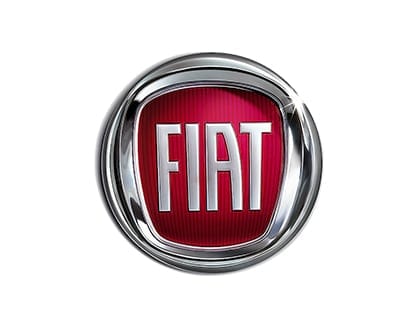 "I love the fact that I can trust HEART's expertise and get fast, convenient service at the same time."