BMW vehicles offer not only luxury interiors that deliver comfort and refinement, but also advanced engineering that creates nimble, responsive and powerful driving. Simply put, these vehicles are engineered to a higher standard. You need to work with a technician who can provide you with the right BMW service.
At HEART Certified Auto Care, we have a staff of highly trained professionals who are ready to help with all of your BMW service needs. We can address factory recommended maintenance or give your BMW an advanced repair to the engine, transmission or brakes.
Whatever specific service you need, our mechanics will be proud to help.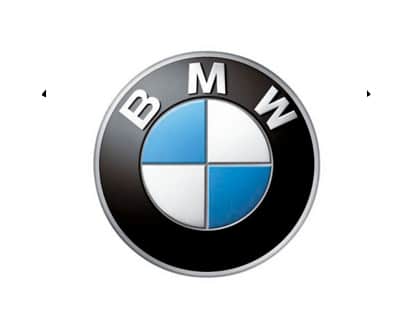 "I love the fact that I can trust HEART's expertise and get fast, convenient service at the same time."
ADVANCED BMW SERVICE WITH HEART
BMW's rich tradition of highly refined vehicles continues to this day. Popular models from the 3 Series, 4 Series, and 5 Series are seen all over Evanston, Wilmette, Northbrook, and the entire Chicago area. BMW SUVs, like the X1 and X3, deliver a high amount of versatility while still giving drivers BMW quality comfort. It goes without saying that BMWs are at the top of their class when it comes to coupes, as sporty two door options like the M6 Gran Coupe and the M4 Coupe give you fast acceleration and agile handling.
Whether you drive an SUV or a sedan, you'll get cutting edge BMW service to keep your vehicle driving strong for years when you work with HEART Certified Auto Care!