Reliable Audi Service from Highly Trained Professionals
Audi makes some of the most elegant and sophisticated vehicles on the road. With outstanding options for coupes, convertibles, SUVs and sedans, this automaker is a popular choice in Evanston, Wilmette, Northbrook and the entire Chicago area. With advanced engineering and a luxurious interior, an Audi makes a great vehicle for anyone who loves comfortable, responsive driving.
If you drive one of these exceptional vehicles, get the Audi service you need by bringing your car or SUV to HEART Certified Auto Care. You'll receive reliable service for your Audi, helping you get back on the road as fast as possible.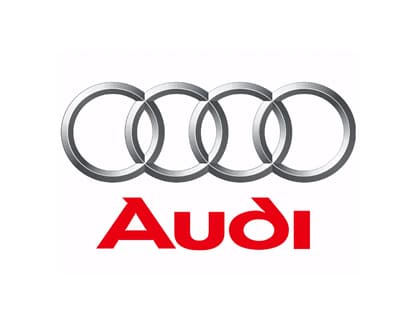 "I love the fact that I can trust HEART's expertise and get fast, convenient service at the same time."
AUDI SERVICE FOR ANY MODEL
Audi makes some of the most interesting and stylish vehicles found on our streets and highways. Their sedans are extremely popular, with options like the Audi S3, the Audi A3 Sedan and the Audi S7. The German automaker also has sporty and nimble coupes like the Audi R8, Audi TT Coupe and the Audi TTS. Of course, you can also get elegant Audi engineering in an SUV with the Q5 or Q7.
No matter what model you drive, work with us for honest and dependable Audi service. We can help with engine repair, brake service, belt and hose replacement and much more. When you want a mechanic who understands your Audi inside and out, work with the mechanics at HEART Certified Auto Care.