We want to encourage you to take good care of your car. That's why we're happy to offer regular deals and discounts on our most common services, from oil changes to tire alignment, from replacement parts to labor deductions—all so you can go farther for less cost. That's just one of the many ways HEART's different.
Simply print these coupons to save big on your next visit!
HEART: We don't just repair cars; we restore your faith in auto care.
HEART. We don't just work on cars. We fix them.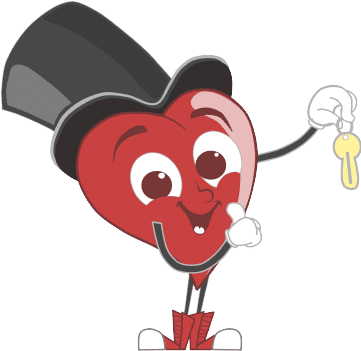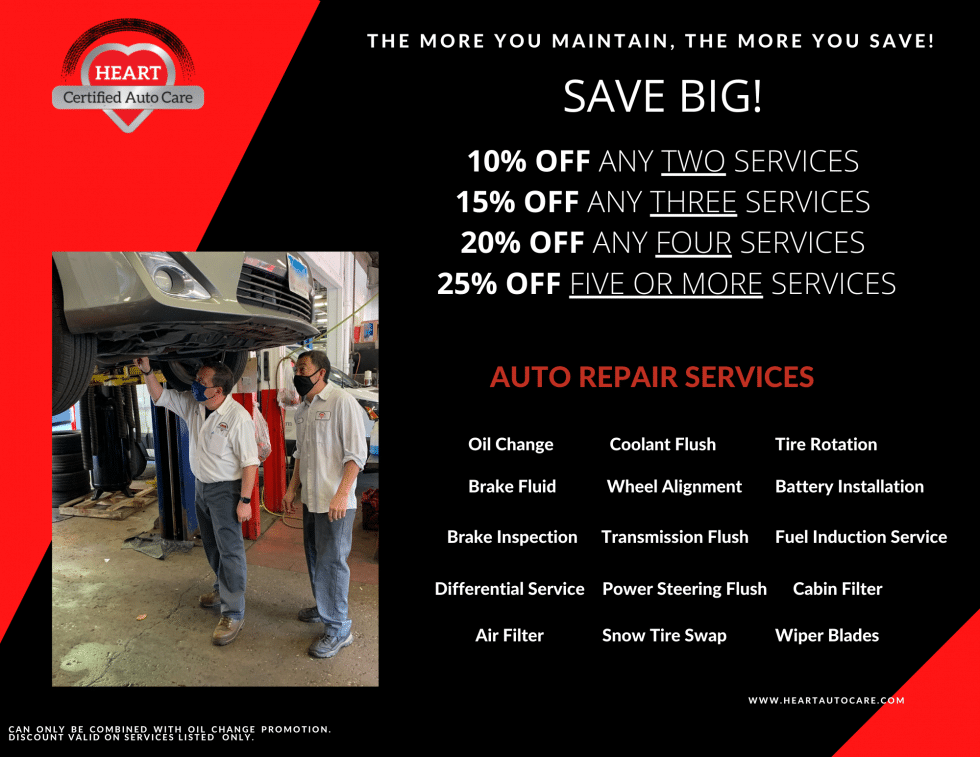 [[[["field11","less_than","09 00 am"],["field11","greater_than","04 30 pm"]],[["hide_fields","field18","09 00 am",null,"field11"]],"or"],[[["field11","greater_than","09 00 am"],["field11","less_than","04 30 pm"]],[["show_fields","field18"]],"and"],[[["field17","equal_to","Evanston"]],[["email_to",null,"craig@heartautocare.com,ernie@heartautocare.com,kieesha@heartautocare.com"]],"and"],[[["field17","equal_to","Wilmette"]],[["email_to",null,"james@heartautocare.com,frank@heartautocare.com,ben@heartautocare.com"]],"and"],[[["field17","equal_to","Northbrook"]],[["email_to",null,"gil@heartautocare.com,blair@heartautocare.com"]],"and"],[[["field27","contains","Other"]],[["show_fields","field26"]],"and"]]
keyboard_arrow_leftPrevious
Nextkeyboard_arrow_right
FormCraft - WordPress form builder